Realistic sex Dolls
Now the sex doll is more and more realistic. Look at the pictures, it is difficult to recognize she is a doll. A realistic sex doll have a lot of benefits. You can use it practice skills in bed. You'll know that's important when you meet your partner.
It is safe and no risk to pregnancy.
In this article, we are like to introduce seven best realistic sex dolls.
1.Bella 142cm 4.65ft Ultra Silicone Love Doll with Metal Skeleton 3 Entries Tan Skin Sex Doll

Bella is not tall, but she wants more. She wants you kiss, touch and f**k her. She wants all the time, she is ready do for you. She has blonde hair, she likes this white lace socks, which make her sexy and cute. She also likes high heals, because her body will be perfect when she is wearing high heals. She don't like to wear clothes, because it is convenient to put off. She hopes you see her can get her directly.
2.160CM First-rate Goodness Girl Betsy Metal Skeleton Silicone Doll

Time at night is always lonely and impatient. I mean, you probably would be here, alone with me in my bedroom.You're cute, and I'm lounging in my bed, with my tight little ass in the air. Looks like I have some pointers for you to study up on. Start with exhibit A: I'm an athletic hardbody, a premium TPE sex doll, with a slender frame and lovely curves. My skin is so soft and smooth, one touch is enough to make you fall in love. With my robust internal metal skeleton, I can pose in all kinds of realistic, erotic positions. Think about it like this. Are you excited?

3.165CM White Dress Beauty Joanna Party Queen Realistic Silicone Doll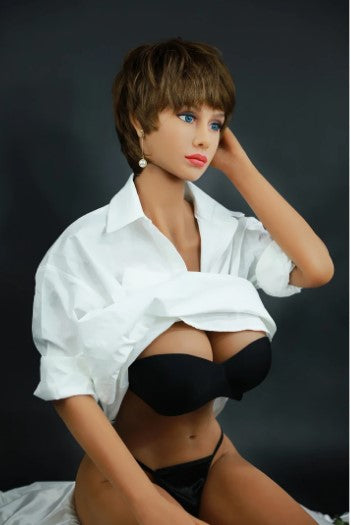 She has a generous booty to die for, not to mention her robust thighs and tempting F-cup breasts! Run your hands all over her soft and supple skin, it feels so realistic that you'll be amazed. She has an articulating internal skeleton that allows her to pose and move in extremely life-like ways. She features a new and improves wrist skeleton that can bear weight for all of those tempting bent-over positions!

4.166CM Golden Hair Women Luella Love Of Yearning Lifelike Silicone Doll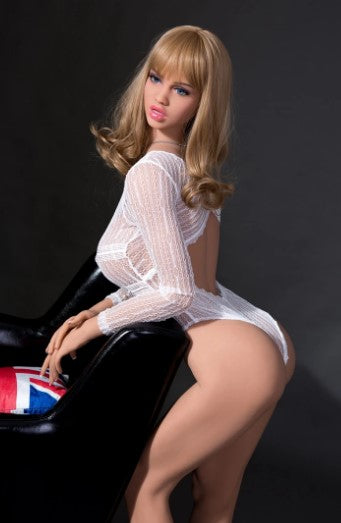 She is an unbelievably realistic TPE sex doll, and she's built for heavy action. Her body feels so soft and life-like! You caress and grope her willing body, each second making you harder. She lets you remove every little bit of clothing, until she's lying in the bed, ready.

5.162CM Princess Jacqueline In Want Of Men Love Realistic Silicone Doll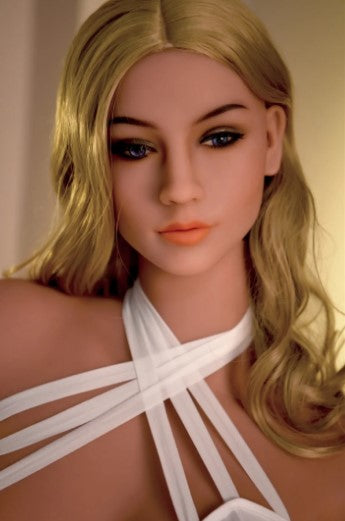 Introducing Lily , This doll made of medical silicone material TPE. TPE is a new type of silicone, which can be stretched up to 5.5 times length and is very soft! You can unlock any position you like.Also provide realistic voice experience in that time what you have never feel it before.Don't worry about its safety,It has been tested to be safe to humans.You can go with her at odd with loneliness.

6.Abbey 165cm 5'4'' BBW Sex Doll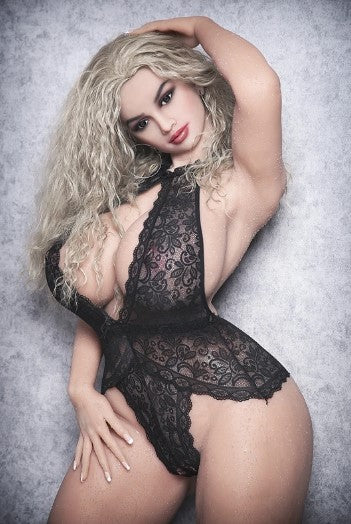 Abbey is a stripper for 20 years. She has became top one stripper in the red-light district. A lot of men went here wanna see her and of course they want have one night with her. Abbey has amazing body, big boobs, big ass and slim wrist. Don't forgetting she is a stripper, she can wive her body. During the time, she met a lot of men. She is tied to make fun to all men, she want to marry a man. being her only toy.

7.155CM The Girl Sophia Lonelines-relieving For Men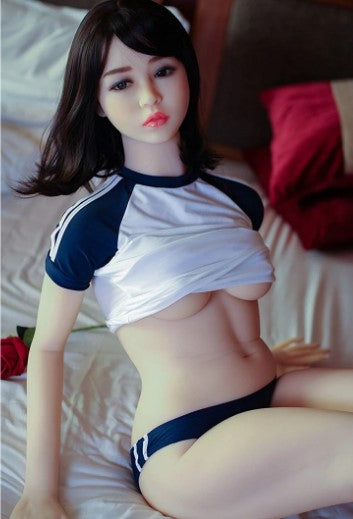 Sophia is an adorable Asian realistic sex doll with a flat chest. Her boobs are round and firm, her ass is intact but wobbly, making love to Heather will make you wonder if she was real Heather in the first place. She makes decent money of course, because she's really good at what she does, but it is lonely work nonetheless because she never gets to know her customers or even speak to them.
These sex dolls are so realistic only only on their look but the holes. The sex doll has three holes can be used, oral, ass and vagina. The holes are similar with real person.