How to make payment
How to make payment
Welcome to AV sex doll website. Our website has two methods to make payment.

1.Paypal
After you add the sex doll into your cart, complete your information. You will see the payment option. Choose pay with Paypal.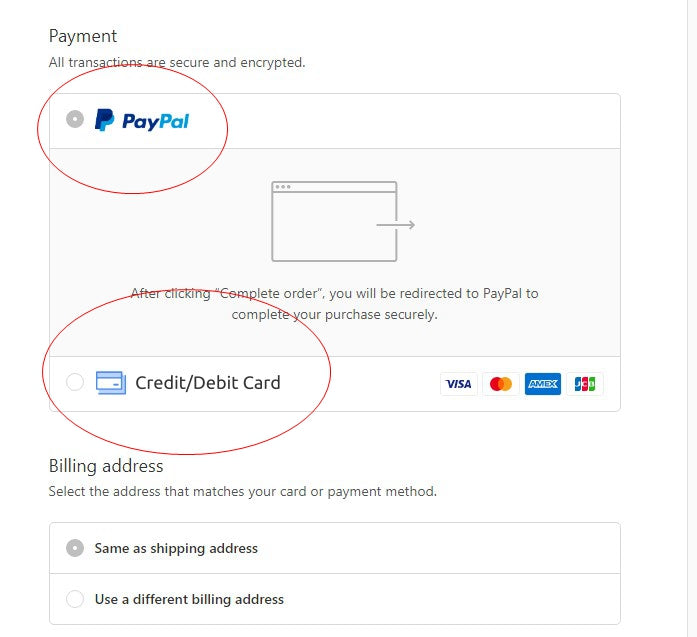 2.Credit card
If you don't have Paypal account, you can pay with credit options of Visa, MasterCard and American Express.
Please contact us. We will generate a secure order link for you.

How to use discount code?
Sometime, our store have deals, you may get a discount price. When you added your favorite love doll in your cart, in the page of paying, you'll see it. Write the discount code on it, then you will get the discount price.
The discount code will appear on the banner when we have promotion.